Blender for architecture workshop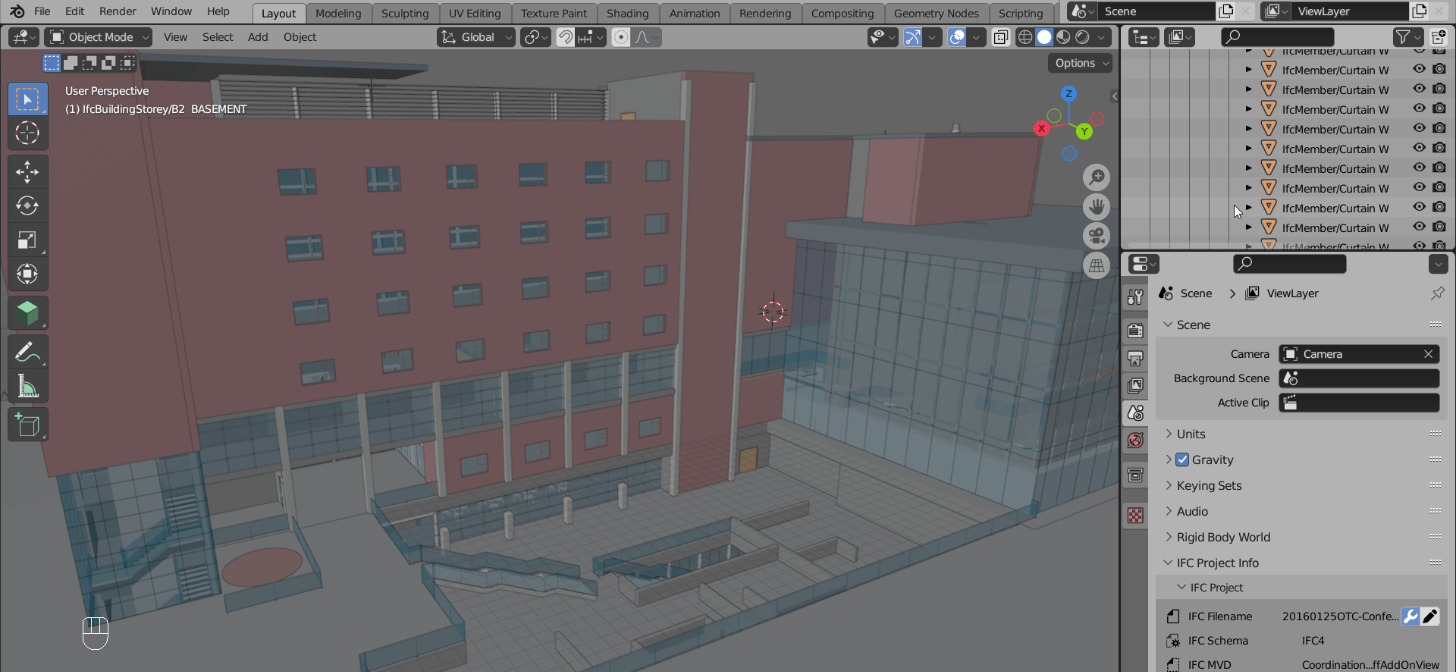 Since this is my first article, let me introduce myself and Blender 3D Architect. My name is Allan Brito, and I've been an architect working with Blender since version 2.35.
When I started using Blender in 2005, it wasn't something that many architects and designers were actively doing. FLOSS was appealing because it gave me control over my workflow, and I never stopped using Blender for all my projects. In 2008, I started sharing everything I had learned about Blender for architecture on Blender 3D Architect.
My mission is to teach other architects and designers about all the fantastic things Blender can do for them. To achieve this, I've written books and created workshops with relevant subjects for architecture and design. My most recent workshop, Blender for Architecture, was updated and released last month.
This workshop is a great place to start if you're interested in learning how to use Blender for architecture. You'll learn everything you need to know, from the basics up. So why not give it a try? I'm sure you won't be disappointed!
The workshop has a total of 12 lessons that has everything you need to get started. In the first lesson, you find a quick introduction to Blender, and from there, we cover lots of subjects of interest for architects:
Blender UI basics
3D Navigation and shortcuts
Working with precision modeling (Metric and Imperial)
Saving projects in Blender
Modeling for architecture
Creating accurate 3D models based on numeric inputs
Produce architectural elements such as walls, doors, windows, floors, stairs, and more
Add materials and textures to models
Use Add-ons to improve your work
Import references for modeling (SketchUp, AutoCAD, BIM, and images)
Use the Asset Browser
Manage furniture models
Work with the Blender camera for architecture
Render projects with Cycles and Eevee
Use multiple types of lights for architecture
To enroll in the workshop, you can follow this link. All videos and lessons are available for either download or stream. Most of the lessons also provide sample files that you can use to track each explanation.
The link above also has a 25% discount for readers of OSArch.