LibreCAD has a new release candidate for the version 2.2.0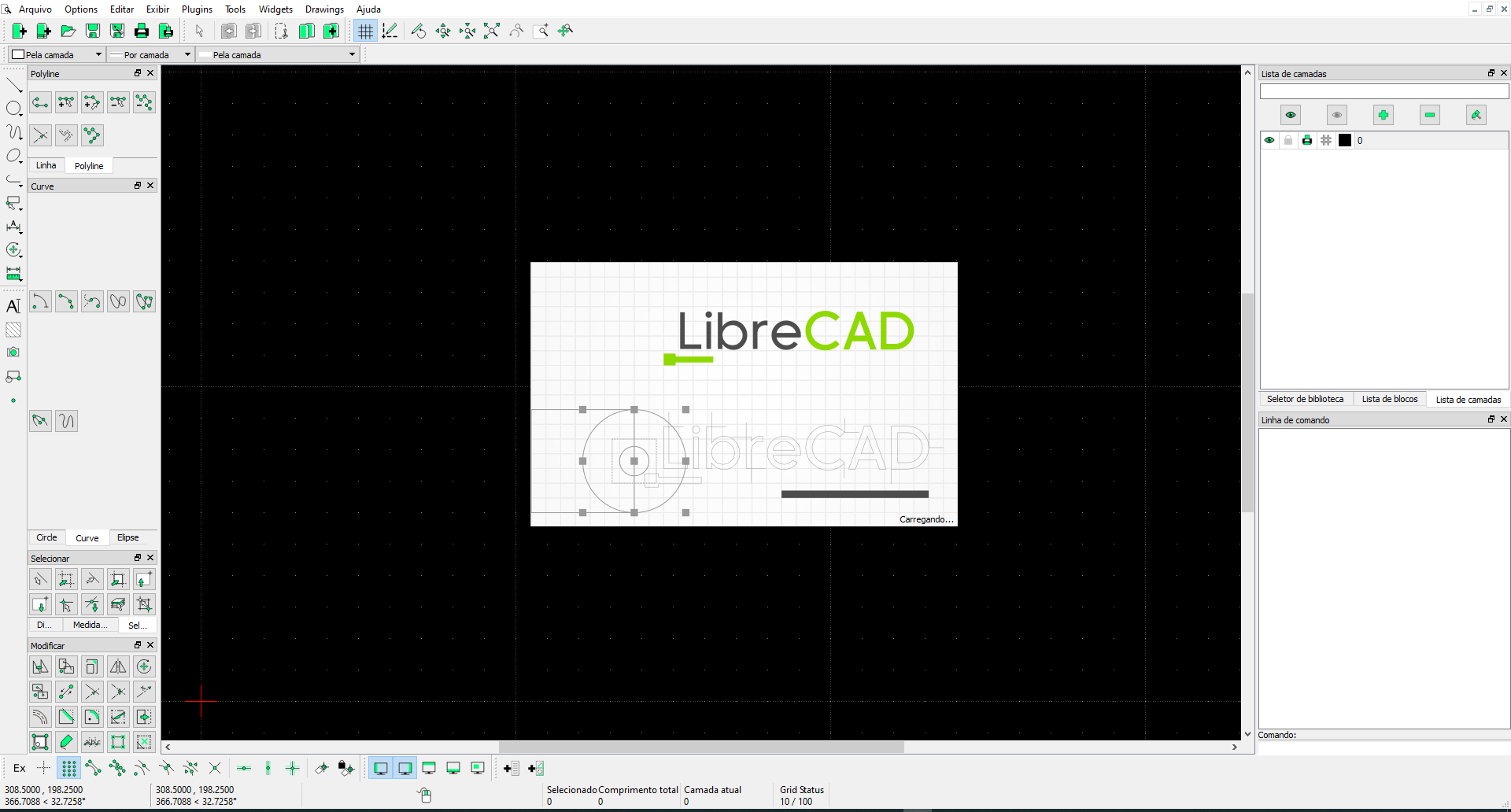 Another exciting news for the users of Open Source 2D CAD softwares! LibreCAD has a new release candidate for the version 2.2.0.
LibreCAD is an open source 2D CAD application with a mature development that works in Linux, Windows and macOS. It has all the basic features you would expect from a 2D drafting tool, and it is suitable for development of architectural drawings such as plans, sections and elevations. If you are new to LibreCAD you can start by reading their documentation, which offers a good amount of information to understand the software and start working with it. You can also visit their forum to ask questions and search for answers.
One thing to keep in mind is that LibreCAD can open DWG files but cannot write them. The main file format used by the software is DXF, which has a better interoperability. For more information, you can check this previous post where we discussed 2D CAD file formats in the open source context.
This is the second release candidate for LibreCAD 2.2.0, and it comes after more than 280 commits since the first one. This release brings a series of bug fixes regarding the reading of DWG files. It is expected that it presents a better performance while opening DWG files, although a few issues are still expected until the final 2.2.0 is released.
As any open source project, LibreCAD benefits a lot from the community feedback. You can help the development by downloading and testing this version and reporting any bugs you may find. They are also looking for someone to help deploy an AppImage for Linux. There are several ways you can help LibreCAD besides coding. More information here.
More reading: