New Blender 2.91 released with improved booleans, drawings, and bevels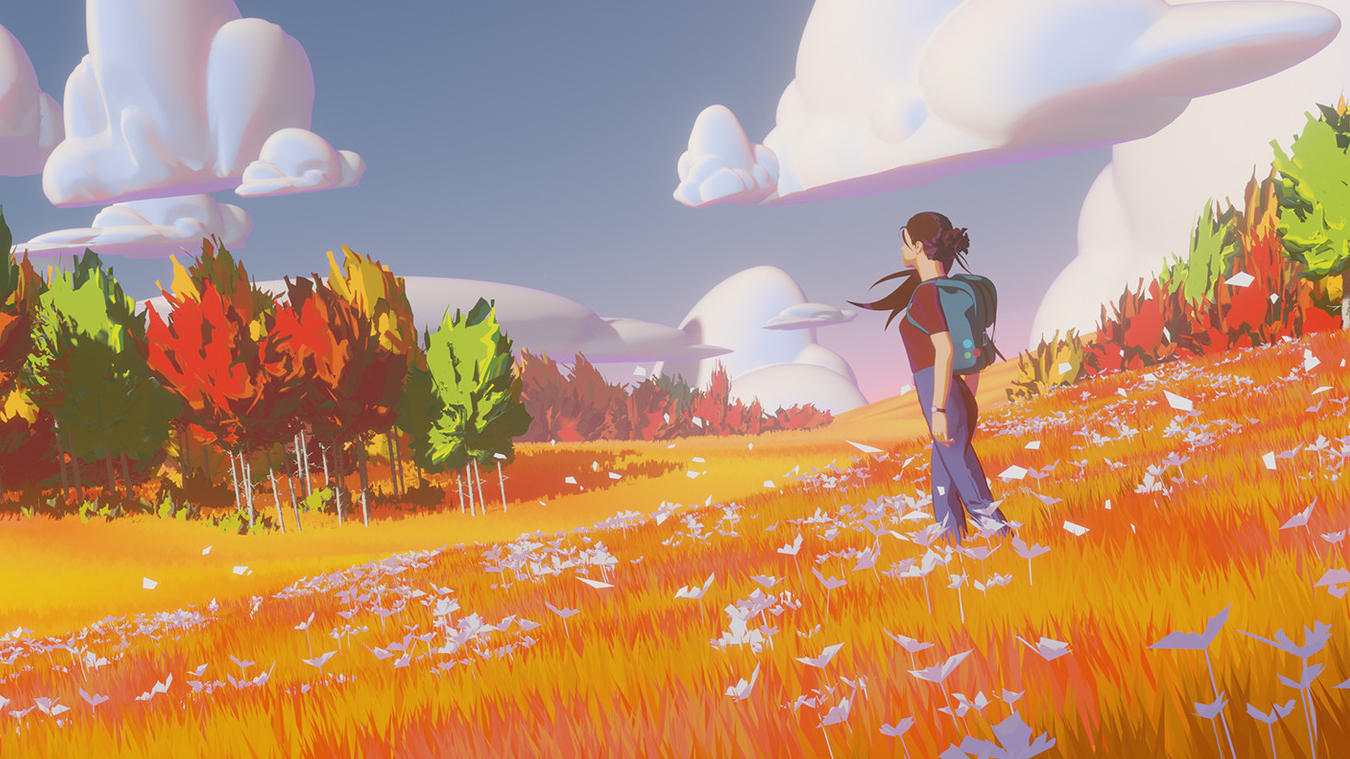 Blender 2.91 has just been released!
The fourth major release in 2020 is here to further improve the user experience, adding powerful new booleans, better cloth sculpting with support for collisions, volume objects modifiers, improved animation tools and so much more.
Blender is an incredibly powerful mesh based 3D content creation package. It supports modeling, texturing, rendering, animation, and more. Although all the new features would be very welcome to those working in architectural visualisation, some features would also be very welcome to architects.
The biggest change is the improvement to the boolean modifier. The boolean modifier gets a new "Exact" mode which is enabled by default. It is a little slower than the older version of the modifier, but is much better at handling co-planar mesh intersections. This is especially important as booleans are heavily used in BIM models, and sometimes they are modeled a co-planar or co-incident objects. This reduces the need to have overlapping or projecting voiding or projection elements. The old "Fast" mode is still available if you prioritise speed over accuracy.
Custom curve bevels now allow you to easily model moldings, skirtings, and special profiled railings, window frames, and so on with ease.
The new "from drawings to 3D" feature lets you convert 2D drawings into greasepencil objects! It currently only detects black and white drawings, but that's OK for most architectural work.
Many usability improvements also make Blender a much nicer tool to introduce to new architects migrating to Blender. A new property search lets you quickly find options in the UI. In addition, a new "overlay" colour is shown which highlights the object you're currently editing, which helps when you large and complex models. The command search now accepts typos and shows fuzzy search results.
You can also now tag collections with colours. This helps complex scenes stay organised. You can now also drag and drop modifiers in the outliner, which helps when performing bulk editing in highly parametric architectural models.
Blender 2.91 also contains a ton of other features, especially around sculpting. Go check out the release notes, and watch the short video available on the release note page!
The new Blender 2.91 splash screen credits go to Red forest, wind blowing by Robin Tran – License CC-BY-SA 3.0
More reading: